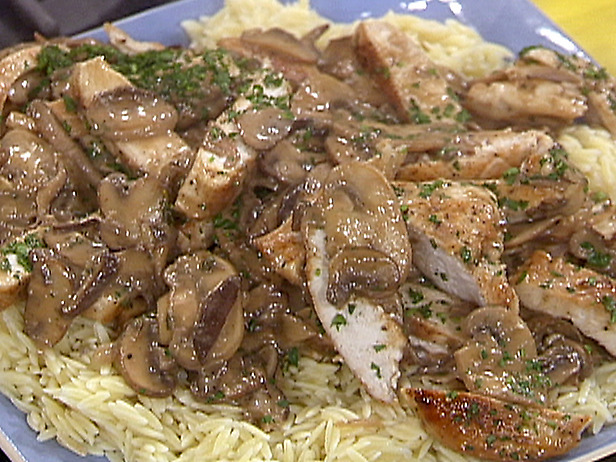 Ingredients:
400 g mushrooms (champignons),
400 g chicken breast,
bunch of young onions,
lemon,
150 g mayonnaise,
3 tablespoons of white wine,
a tablespoon of vegetable seasonings,
salt,
pepper,
parsley,
a little oil.
Preparation:
Put chopped into cubes and stir-fried chicken breast in a bowl.
Add separately stewed cut champignons and round sliced young onions.
Stir mayonnaise, juice of lemon, white wine, vegetable seasoning, salt and pepper to taste and chopped parsley, and pour all over the chicken and mushrooms.
All stir gently and keep in the refrigerator before serving.
Appetizer of Mushrooms and Chicken

,