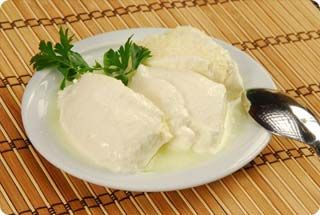 Montenegrin customs officers in a control of the bus with Kragujevac license plates at a border crossing Dobrakovo found 100 kilograms of cream in the value of 800 euros.

The bus driver Đ.M. answered negatively to the question of the customs officer is there in his personal baggage something  to report, so he made a detailed inspection of vehicle. In the cargo area, in plastic containers found 100 kilograms of cream, according to the Police.
Found goods are seized with the issue of a certificate, in accordance with the law destroyed, and against the person responsible has launched infringement proceedings.
Source: Tanjug