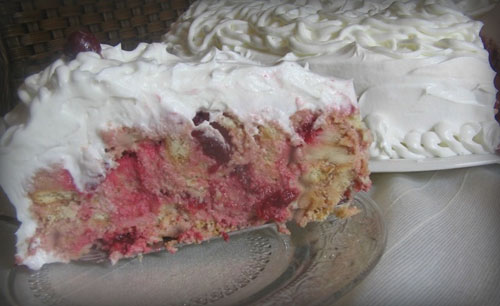 Ingredients:
800 g – 1kg fresh, frozen or canned cherries from compote,
14-15 teaspoons of sugar,
1 kg ground biscuits for cakes,
1l yogurt,
whipped cream.
Preparation:
In a large plastic bowl, pour the cherries (frozen or from compote) do not squeeze them or wait to be defrosted.
Sprinkle cherries with sugar and ground biscuits and pour one liter of yogurt.
Mix that nicely so biscuit can be saturate and pour into the cake mold or ovenproof bowl.
Put cake into refrigerator for  several hours to cool down.
Before serving, beat whipped cream and decorate the cake.
Note: It can be used raspberry instead of cherries. You can experiment, but it is important to be sour red fruit.
This is great sweet cake for the hot summer days.
Biscuits we mostly use here in Serbia for this purposes: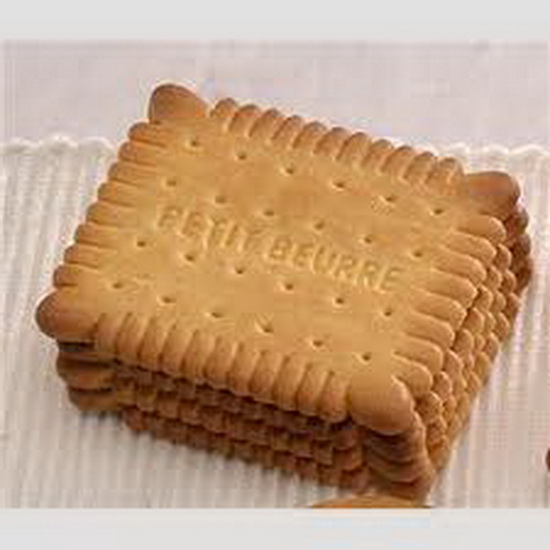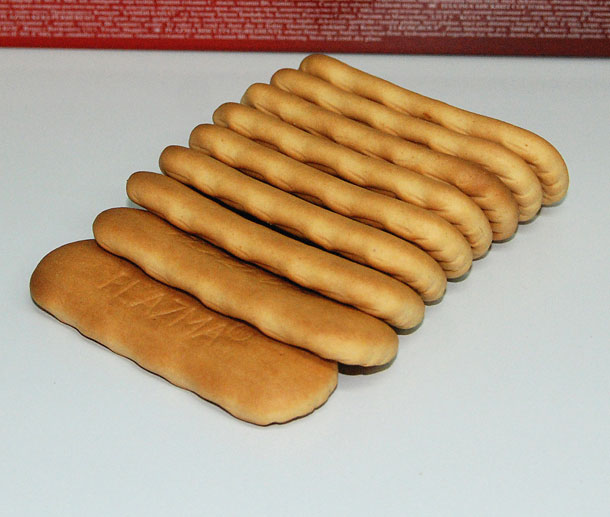 Quick Summer Cake with Cherries

,